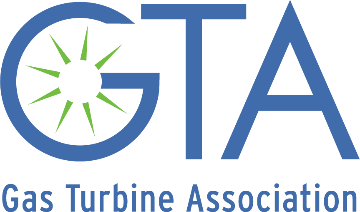 Camfil Power Systems and Penn State joined the Gas Turbine Assn in March (2021) as Affiliate and Associate members, respectively, reports Managing Director Sal DellaVilla. They complement Mitsubishi Power, GE Power, Siemens Energy, Pratt & Whitney, Turbine Logic, Strategic Power Systems, PSM, Solar Turbines, and PW Power Systems in advancing the organization's efforts to ensure that gas-turbine technology and systems play a significant role in providing carbon-neutral energy solutions.
Five key components of GTA's mission are the following:
Educating and informing US policy decision-makers, and the public, regarding the value of gas-turbine technology to economic vitality.
Strongly supporting the gas turbine's operational synergies with renewable energy systems.
Advocating for public policies and regulations that support and promote the expanded use of gas-turbine technology in all relevant sectors of the economy—including power production and industrial processes.
Promoting gas-turbine technology as an essential component of a sustainable, efficient, and reliable generation mix.
Creating jobs and knowledge opportunities for economic growth.
For more information, contact Lynne Bellizzi.