Upcoming Web Events Hosted by CCJ
Presentation Overview
With gas turbines being called into peaking service more often, many end users are starting to see the detrimental effects of this operational change, possible forced outages. While owner/operators hope to never be put in a situation of a forced outage, they can occur, and it can be difficult to know where to start. Sulzer will walk through a fictitious event and identify all key activities and what to look for when there is a "Bump in The Night". Please join CCJ and Sulzer for a discussion on what to expect and look for as you own and operate gas turbines in this evolving market.
Presentation Takeaways
Initial failure and assessment
Balancing field work, RCFA, and shop support

Assigning proper project manager
Conditional assessment of rotors
Downstream impact of combustion and hot gas path components
Identifying key factors which led to forced outage

Enhancements for your gas turbines
Bringing the unit back together
About the Presenters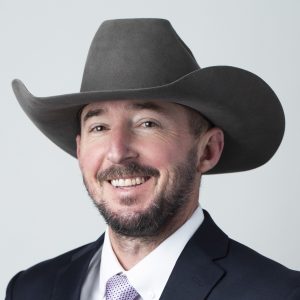 Michael Andrepont graduated from Texas A&M University at Galveston with a BS in Marine Engineering. He has been with Sulzer for over 15 years. He has held the following positions within Sulzer: Combustion Engineer, Technical Manager, Component Repair Superintendent, General Manager of Operations for Gas Turbines, and lastly, Gas Turbine Business Development Leader. Michael specializes in frame units, combustion systems, and aeroderivative gas turbines.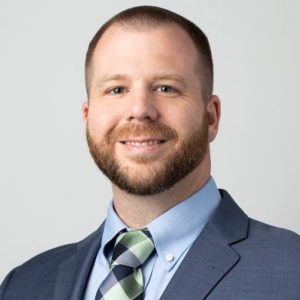 Jim Neurohr graduated Central Michigan University with a BS in International Business. Jim has over 12 years in the gas turbine industry with multiple industry leading companies.  Jim started at Sulzer in early 2019 as an Area Sales Manager covering the Northwest Unites States. In 2020, Jim assumed a Gas Turbine Business Development role, which he currently supports globally. Jim's expertise in in heavy industrial turbines.