A Look Inside Sulzer Turbo Services
View 7FA Support and Capabilities Slideshow
Presenters
Jim Neurohr – Area Sales Manager North-West United States
Michael Andrepont – General Manager – Operations (Gas Turbines)
Presentation Synopsis
Taking a look inside Sulzer Turbo Services and our capabilities in the 7FA gas turbine marketplace, from component repair, field services, rotor repairs or Rotor Life Evaluation, to turn key solutions and long term agreements.
Key Takeaways for Users
Hot Gas Path Component Repair
Combustion Hardware Repairs
Fuel Nozzle Repairs
Advanced Bucket Repairs
Rotor Life Evaluations
Contacts
Warren Holmes – Regional Sales Manager Eastern United States
warren.holmes@sulzer.com – (713) 567-2710
Darren Legg – Regional Sales Manager – South Central United States
darren.legg@sulzer.com – (713) 567-2717
Scott McKenzie – Regional Sales Manager Western United States
scott.mckenzie@sulzer.com – (713) 567-2708
Jim Neurohr – Area Sales Manager North-West United States
james.neurohr@sulzer.com – (281) 739-1020
Michael Andrepont – General Manager Operations (Gas Turbines)
michael.andrepont@sulzer.com – (713) 567-2827
About Sulzer
Sulzer is a leading independent service provider for the repair and maintenance of all makes and models of industrial gas and steam turbines, compressors, and expanders.
As a frontrunner in third-party maintenance and repair, we provide full-service manufacturing, engineering, repair, reconditioning, balancing, and coating for turbomachinery. Our largest service center, located in La Porte, TX, features 250,000ft² of under hook space and a state-of-the art at-speed balancing bunker.
With over 100 service centers worldwide, customers can rely on consistently fast and flexible services for their machinery.
Products and Services
Gas Turbine Component Repair
Gas Turbine Combustion Hardware Repair
Fuel Nozzle Repairs
Gas Turbine Parts Manufacturing
Gas Turbine Parts Supply
Gas Turbine Field Services/Outage Service Support
Gas Turbine Rotor Inspections/Repairs
Gas Turbine Rotor Life Evaluation/Assessment
Gas Turbine Engineering Support
Gas Turbine Long Term Agreement Capabilities
Steam Turbine Outage Support
Generator Outage Support
Rotor Balancing
High Speed Balance
Rotor Stack / Destack
Component Repairs
In House Coating – TBC, MCrAlY, HVOF, APS
Component Manufacturing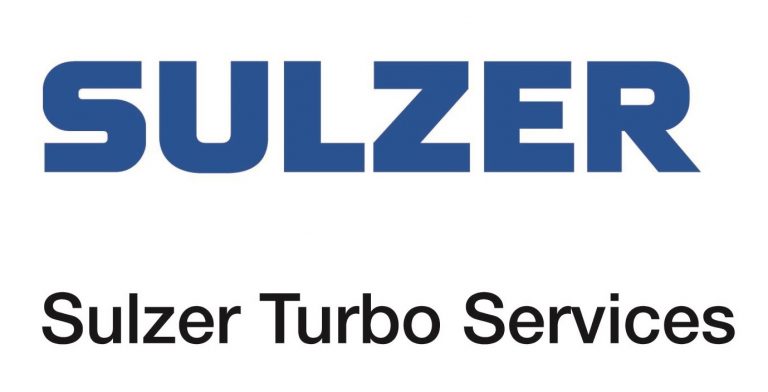 Website
Address
11518 Old La Porte Road
La Porte, TX 77571
United States