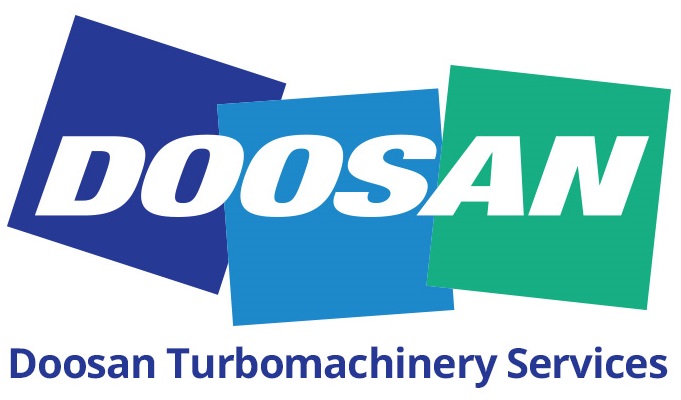 Date and time: Wednesday, July 1, 2020 @ 1:45 Eastern / 10:45 Pacific
Doosan DART/AGP parts program development

Outline the approach and progress of Doosan DART/AGP new parts program.
Doosan .04 parts repair development
Outline the approach and progress of Doosan's .04 AGP component repair program.
Presenter
Matt Lau, VP – Operations, Doosan Turbomachinery Services
Matt has 21+yrs experience in rotor, steam, compressor, component repairs, field services, and coating / operations management. He is recognized as lead inventor on two (2) US Patents.
Contacts
Keith Bosheers
VP-Sales
kbosheers@doosan.com
Dion Beckner
Sr. Sales Manager-Key Accounts
dbeckner@doosan.com
David Lawrence
Account Manager-North Texas Mid-West US
dlawrence@doosan.com
Kevin Kennedy
Account Manager-Western US/International
kkennedy@doosan.com
Zach McKenzie
Account Manager-Key Accounts-SE US
zmckenzie@doosan.com
Bryan May
Account Manager-Key Accounts-South TX/Upper Mid-West
bmay@doosan.com
Ben Freeman
Account Manager-Key Accounts-SE US
Benjamin.freeman@doosan.com
Roy Reinertsen
Account Manager-Mid-Atlantic/NE US
Roy.reinertsen@doosan.com
About Doosan Turbomacinery Services
Doosan Turbomachinery Services combines high-quality craftsmanship with an unrivaled customer driven approach.
Doosan Turbomachinery Services was founded in 1996, initially offering gas turbine component repair services. Over the past decade we have invested tens of millions of dollars into expanding our capabilities, offering additional services and hiring the best personnel in the industry to become a truly independent full-service gas and steam turbine repair facility. Our state of the art facility in La Porte can handle all your rotating equipment overhaul needs.
Products and Services Do You Provide?
Industrial Gas Turbine and Process Equipment Rotor Repair and Overhauls
Steam Turbine Overhauls and Repair
Equipment Overhauls and Heavy Mechanical
Website
www.doosanturbomachineryservices.com
Address
Doosan Turbomachinery Services Headquarters
12000 N. P Street
La Porte, Texas 77571