The Frame 6B Users Group's 2023 Conference and Vendor Fair is only six weeks away, July 17-20, in the Sheraton Grand at Wild Horse Pass (near Phoenix). The meeting is co-located with the annual conferences of the Frame 5 and 7EA Users Groups, all three organizations coming together for meals and the exhibition. Collectively, the groups are known as the Legacy Turbine Users Group.
The Frame 6B program (regular updates at www.powerusers.org) is similar in many respects to the agendas of other organizations serving gas-turbine owner/operators. For example, it features user and vendor presentations as well as deep dives into topics the steering committee has asked the OEM, GE in this case, to present on. But what the 6B group does especially well, in the minds of the editors, is its hour-long roundtables dedicated to safety, auxiliaries, air inlet, compressor, combustion section, turbine, I&C, and generators.
These open-discussion sessions, led by members of the steering committee having deep experience with this frame, are designed to deliver the O&M and design information you need to do the best job possible in running your facility.
However, you cannot maximize the value of participation without investing some pre-conference time thinking about what you'd like to learn/better understand from your colleagues during the user-only roundtables. Bring those notes to Phoenix along with relevant documentation, photos, etc. The more detail you can provide attendees during these sessions the more valuable will be their assistance. Think of this as free consulting.
A checklist of possible discussion topics for each of the roundtables follows. These are intended simply as a guide; your interests likely are far more specific and will be a catalyst for meaningful discussion.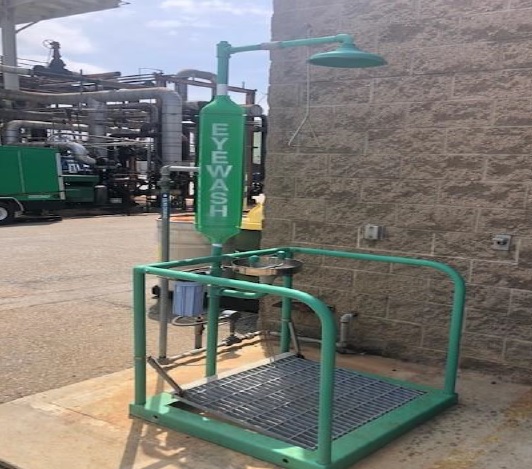 Safety:
Fire suppression systems—Halon, CO₂, water mist, heat detectors.
Hazardous gas analyzers.
Lock out/tag out.
Confined space entry—turbine compartment, inlet-air filter house.
Safety equipment.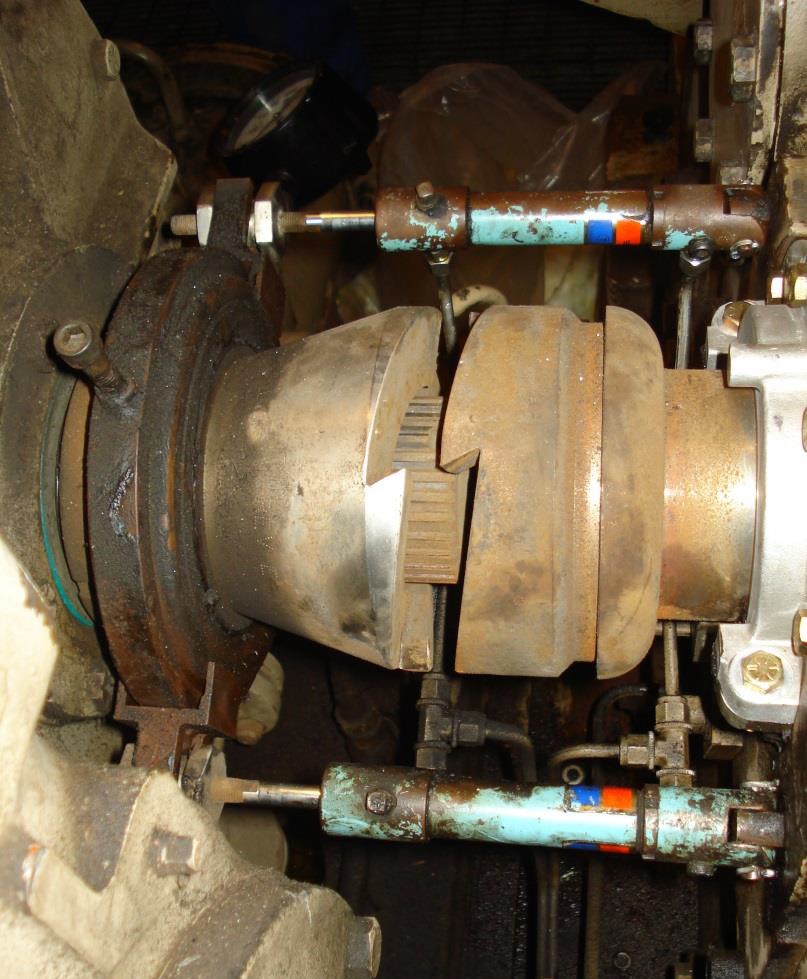 Auxiliaries:
Starters.
Torque converter.
Clutch.
Ratchet system.
Accessory and load gears.
Lube and hydraulic oils.
Oil-mist separator.
Cooling/ventilation.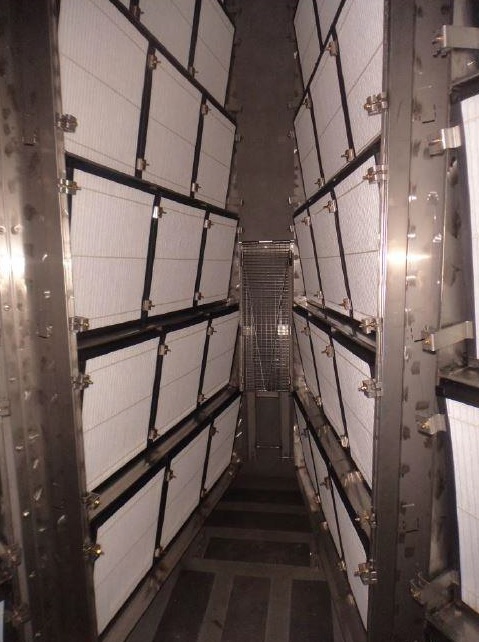 Air inlet:
Filter house layouts.
Drift eliminators.
Filters.
Pulse cleaning.
Inlet conditioning—evaporative cooling, fogging, chiller, wet compression, inlet bleed heat.
Ductwork.
Silencer.
Trash screen.
Bellmouth.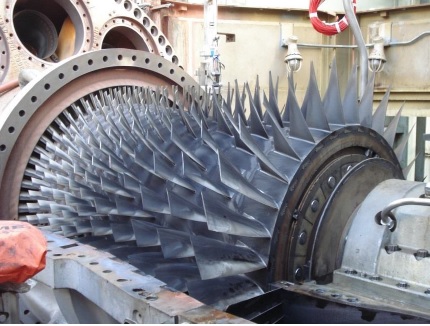 Compressor:
Inlet guide vanes.
Rotor.
Stator.
Extractions at fifth, eleventh, thirteenth, sixteenth, and seventeenth stages.
Exit guide vanes.
Compressor efficiency and how to calculate it.
Washing online and offline.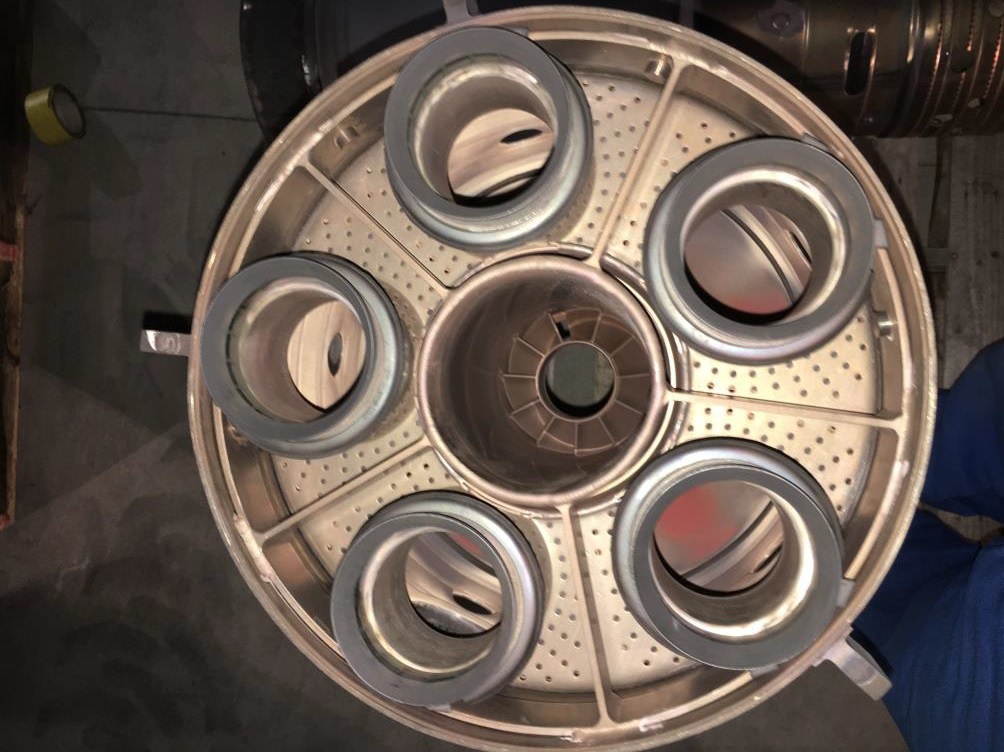 Combustion section:
Fuel nozzles—testing, calibration, repair.
Liners.
Flow sleeves.
Transition pieces.
Crossfire tubes.
Ignitors.
Flame detectors.
Turbine:
Buckets.
Nozzles.
Shroud blocks.
Exhaust.
Shaft.
I&C:
Control systems—types (Mark IV, V, VI, VIe, VIe S), issues (processors, terminal boards, cards, I/O packs, network switches), support (OEM and third party), upgrades (Mark IV to VI, V to VIe, VI to VIe), parts availability (OEM and third party).
Instrumentation.
Linear variable differential transformer (LVDT).
Gas valves—electric, hydraulic.
Servos—SRV 90SR, GCV 65GC, IGV 90TV
DLN tuning—duration, frequency, OEM/self/third party.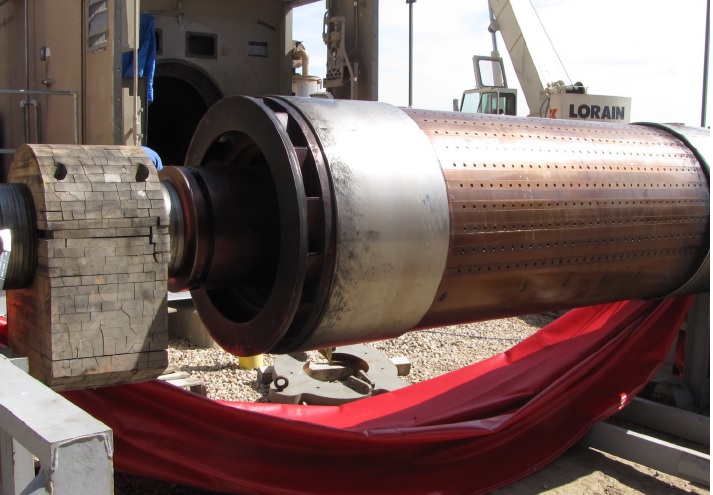 Generators:
Exciter diode wheel.
Exciter permanent magnet generator.
TEWAC leak detector.
Grounding brush.
Rotor inspection.
Rotor removal/replacement.
Stator inspection, disassembly, rebuild, testing.