Student internship program helps combat aging workforce
Best Practices Award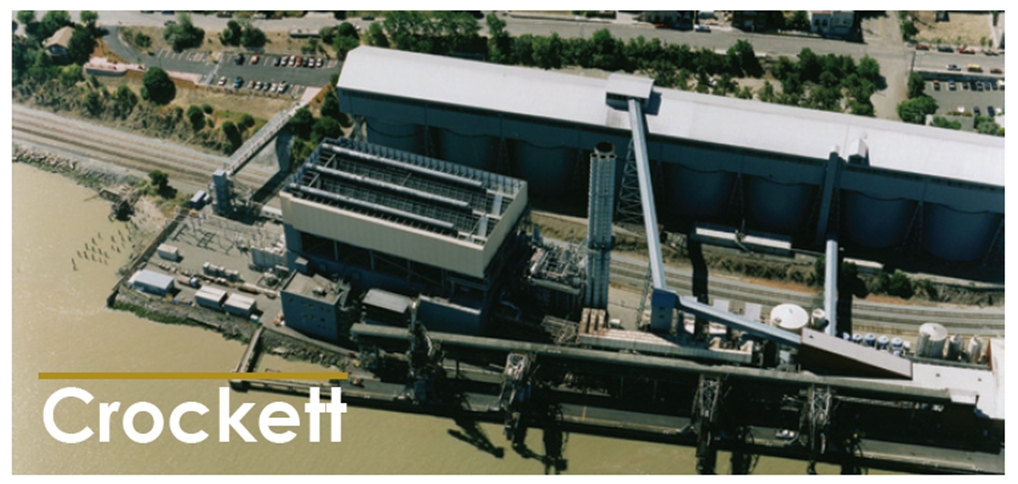 Crockett Cogeneration
Owned by FREIF North American Power I LLC
Operated by Consolidated Asset Management Services
250-MW, gas-fired, 1 x 1 combined-cycle cogeneration facility located in Crockett, Calif
Plant manager: Adam Christodoulou
Challenge. Crockett Cogeneration has had a student intern program in place since 1999, and primarily has selected its engineering students from the California Maritime Academy, CSU. Students typically are hired when they are freshmen or sophomores, and they remain in the internship program until they graduate. Interns are allowed to schedule their working hours around class schedules, and then commit to working full-time during summer and winter breaks.
Solution. The plant, in conjunction with CMA, helps to train student interns in all facets of powerplant operations, maintenance, and facility management. The students are required to submit written reports to their professors on subject matters learned while interning to receive academic credits. Partnering with California Maritime Academy has been very beneficial to Crockett. We are provided with quality men and women who take their studies and career development seriously, and in return, interns are able to contribute meaningful work experience in the classroom.
Throughout the years we have continually worked on developing a credible internship program, and today we have a formal training program in place which tracks the progress of our interns in all functions pertaining to plant operations, maintenance, and management issues. The internship training program includes, but is not limited to, safety and environment, plant systems and equipment, and water chemistry.
Interns first become familiar with our safety and environmental programs, and eventually receive enough training to perform the duties of an outside operator and board-qualified operator. Through the years, interns work alongside members of our operations staff to perform routine preventive-maintenance work orders and safety walk-downs. Interns also learn to manage the CMMS system by taking ownership of the annual inventory count. They provide services during outages—such as performing hole watch duty for confined spaces, assisting with receiving materials, and facilitating the movement of contractors in and out of the plant.
While on the job, interns provide a service to our entire staff. All employees at Crockett Cogen have direct involvement in the interns' on-the-job training and are rewarded with a sense of pride when the interns are nearing graduation and start the employment process.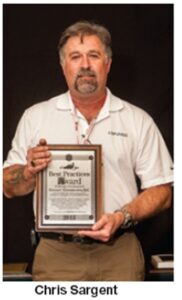 Results. Upon graduation, many of the interns go on to find careers in the power industry. In the past 10 years, two graduates have secured jobs with General Electric as field engineers, one is working for GE as a water-quality technician, and five are working as plant operators. Crockett hired three of those interns as plant operators. The number of graduating interns is too high to account for all of them, but there is no reason to doubt that they went on to become successful in their chosen career paths.
From the perspective of a manager, student interns offer new and varied perspectives on equipment and systems and tasks that have become routine. Interns learn, but so do the employees. The project-based interactions with enthusiastic learners is a rewarding and a meaningful experience for all.
Project participants:
Adam Christodoulou
Dave Poling
Chris Sargent