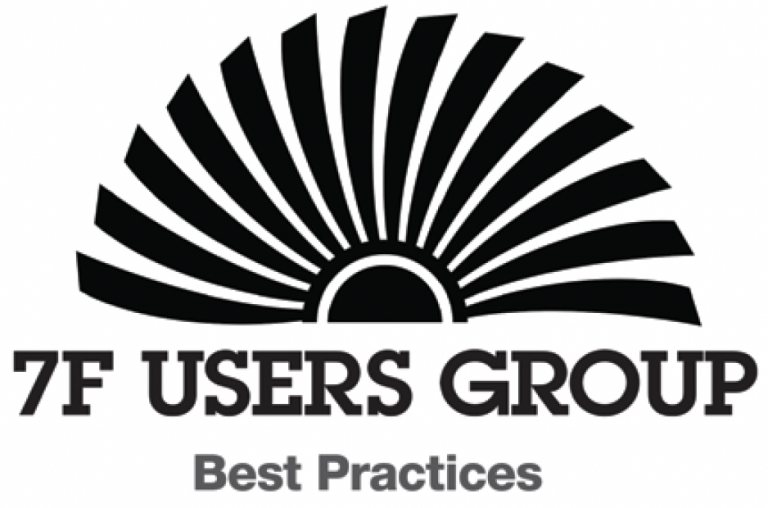 The 7F Users Group and CCJ are working together to expand the sharing of best practices and lessons learned among owner/operators of large frame engines. One of the user organization's objectives is to help members better operate and maintain their plants, and a proactive best practices program supports this goal.
Details of the 2020 entries judged Best of the Best appeared in CCJ No. 64, published last October. Recall that the plants recognized are the following: Hermiston Generating Plant, Green Country Energy, River Road Generating Plant, and St. Charles Energy Center.
Other entries in the 2020 program receiving Best Practices Awards are summarized on the following pages. They speak to work done by your colleagues at 13 7F simple- and combined-cycle generating plants (Sidebar 2). The more than two-dozen best practices are likely to offer one or more ideas for improving safety and performance at your facility.
The Best Practices Awards program for owners and operators of generating facilities power by gas turbines celebrates its 17th anniversary in 2021. Over the years, more than 800 best practices entries have been received from more than 200 individual plants and fleets.
The most successful plant in the program's history is Effingham County Power, which has received seven Best of the Best awards. This year, General Manager Bob Kulbacki and his team share five best practices, beginning on p 22. Particularly noteworthy about Effingham's run is that it has spanned four owners, four plant managers, and several teams of judges.