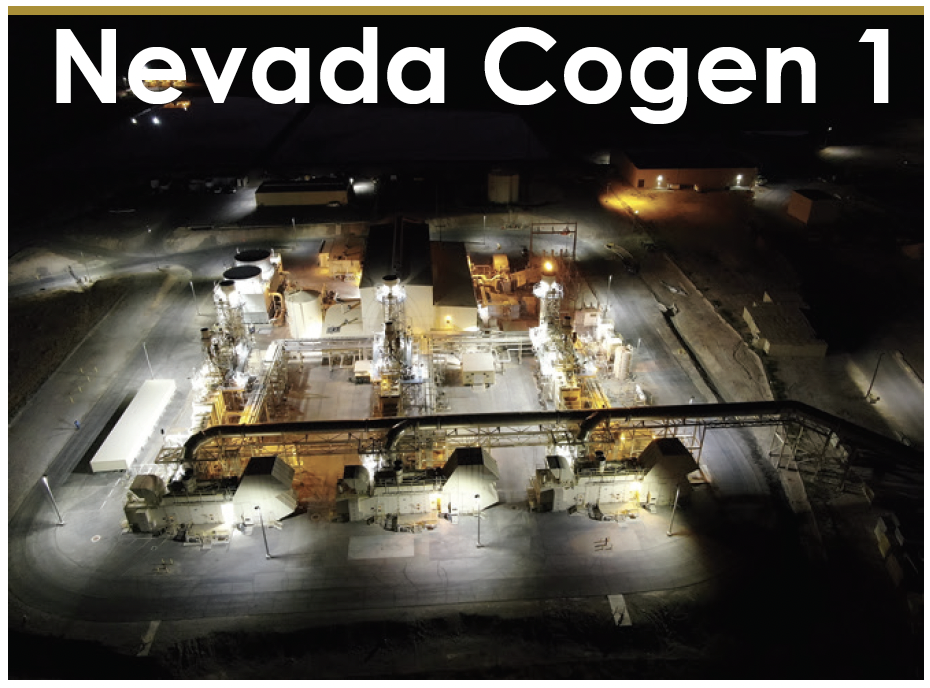 Nevada Cogeneration Associates No. 1
Owned by Northern Star Generation Services Operated by CAMS
90-MW, gas-fired, 3 × 1 LM2500-powered combined-cycle cogeneration facility located in Las Vegas, NV
Plant manager: Howard Forepaugh
Turbine-inlet evaporative cooler control
Challenge. Nevada Cogen's gas-turbine packages use an evaporative system to cool engine inlet air. There are two levels of inlet air flow. The original configuration used 1-in. manual gate valves and a roto flowmeter, one for the lower level and one for the upper level of each turbine.
When the inlet temperature required adjustment, the control room operator would direct his outside operator to do that. If that person was tied up with a delivery or another task, then the adjustment would wait until the operator was finished. Thus, the turbines could not run at maximum efficiency all the time.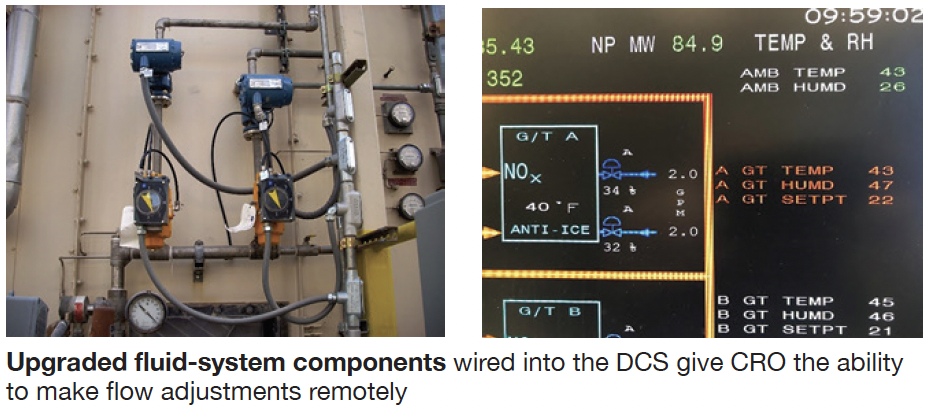 Solution. Install Mag flowmeters and characterized ball valves (photo, left) with electropneumatic positioners. Wire the flowmeters and valve controls into the DCS, giving the CRO the ability to monitor flow (photo, right) and make adjustments remotely.
Results. The new system has worked extremely well, and the outside operator is free to concentrate on other responsibilities.
Project participants:
Shawn Malcolm, O&M manager
Justin Robbins, I&E technician