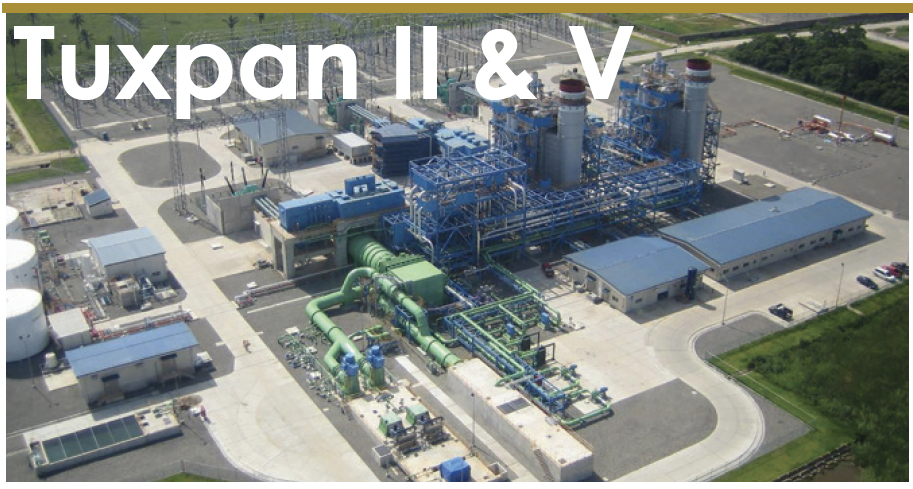 Avoid thermal shock from control valve bypass
Challenge. During unit shutdowns, there's always the possibility of thermal shock— particularly in the low-temperature reheat line, because of flow bypass in the HRSG HP bypass spray control valve.
Solution. During unit shutdowns of Tuxpan II and V, the practice is to close the isolation valves for the tempering control valves to avoid possible thermal shock from spray- water bypass. The isolation valves are opened when the spray attemperation is required again.
Results. Since 2007 there have been no thermal shocks to the HRSG or to the main- steam pipelines. This has kept the HRSG in good condition, as confirmed by the nondestructive tests performed.
Project participants: Leonel Rosas Maitret, Everardo Guadalupe, and Jorge Gamel Esparza Cárdenas
CCC Tuxpan II & V
Owned by Electricidad Águila de Tuxpan and Electricidad Sol de Tuxpan Operated by NAES Corp
Tuxpan II: 500-MW, dual-fuel, 2 × 1 combined cycle located in Tuxpan, Veracruz, Mex Tuxpan V: 500-MW, gas-fired, 2 × 1 combined cycle located in Tuxpan, Veracruz, Mex
Plant manager: Jorge Gamel Esparza Cárdenas