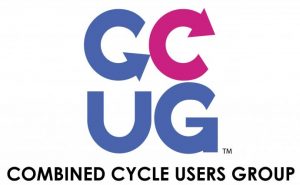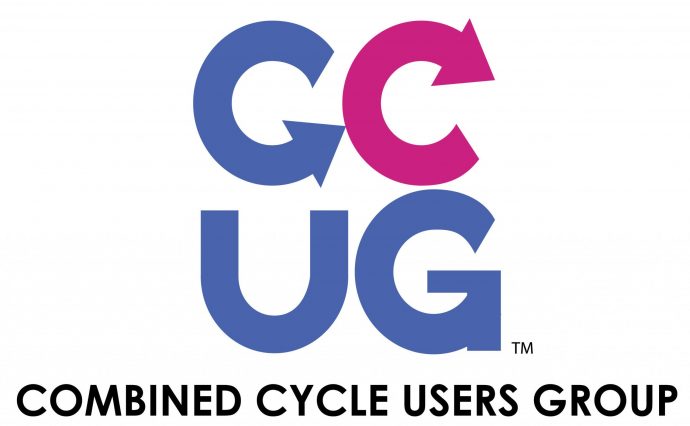 With the 2023 Combined Cycle Users Group (CCUG) approaching August 28-31 in Atlanta, part of the greater Power Users Combined Conference, reviewing some of the content from last year's meeting should encourage you to attend or send someone from your organization to experience this valuable content in person. Presentation abstracts below are based on information available only to end users in the slide decks posted at www.powerusers.org. Those seeking deeper dives into specific topics should note the presentation titles in italics at the end of each summary and access the source material on the website.
A fresh approach to safety
No one argues that safety is paramount in industrial work spaces. However, some safety programs are demonstrably more successful than others. MD&A's Matt Barnes gave the CCUG audience the benefit of his company's program focused on (1) positives rather than negatives, (2) people as the solution and not the problem which has to be controlled, and (3) safety as an ethical responsibility, not bureaucratic accountability to the higher-ups. The results he presents are worth a look.
These four simple principles anchor the effort:
Focus on a few things that really matter and do them well.
Push organization learning and risk reduction more than compliance.
Tell employees "what to do" less, "what they need" more.
Focus on and measure the capacity to work safely.
Remediate, rather than replace, turbine oil
Recent test results suggest, according to John Hayes, Lubrication Engineers Inc, that sites with turbines experiencing lost demulsibility and other degradation factors of Group I and II lubricating oils can remediate it by displacing the original volume of oil with Group I oil at 5-20%, rather than completely replacing it or using expensive additives. Other slides comprise a quick tutorial on types of lubricating oils and performance impacts from degraded oil.
"Group 1 Turbine Oil, A Return to Reliability"
Is your CO catalyst impairing your NOₓ catalyst during turndown?
NO₂/NOₓ ratios higher than 50% lower catalyst performance, high NO₂ levels are typical during load turndown and startups, and CO catalyst can increase the NO₂/NOₓ ratio by converting NO to NO₂. Andy Toback, Environex Inc, uses two case studies to show how NO₂ levels change with load and fired or unfired HRSG conditions. Conclusion is that CO catalysts designed for high VOC (volatile organic compounds) conversion, attributed to conservative design VOC levels submitted by turbine suppliers, exacerbate the NO₂/NOₓ levels. However, some catalyst formulations are available which convert less of the NO to NO₂.
"Is Your SCR/CO System Ready for Turndown?"
High-energy piping now requires more 'energy' from users
The 2007 ASME B31.1, addressing high-energy piping systems, was updated in 2020 and includes more detail and entirely new sections, written O&M procedures, and requirements for documenting operating hours, modes of operation, temperatures, pressures, transients, and much more, observes Amy Sieben, I.A.F.D. Sites also need to record weld examinations, hanger inspections, and NDE inspection results. Piping upstream and downstream of attemperators should also be included because "it is the most highly fatigued piping in the entire plant." If you are still working off of the 2007 version of the code, Sieben's slides are a must-view.
"B31.1 Covered Piping Systems Requirements and Hanger Inspections"