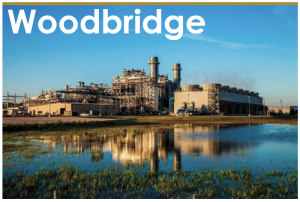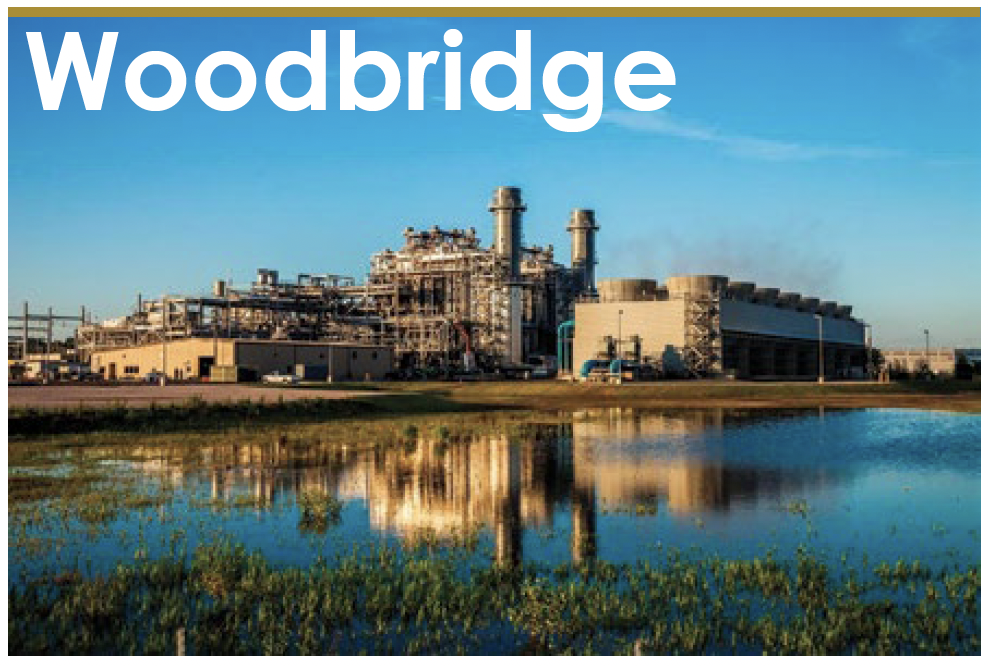 With winter just over the horizon, the roundtable on winterization at the 2021 conference of the Combined Cycle Users Group was perfectly timed. There are still a few weeks, depending on your plant's location, to implement best practices shared by colleagues from Woodbridge Energy Center, Dogwood Energy, and others.
By virtue of its location and importance to the grid, Woodbridge, a 2 × 1 7FA.05-powered combined cycle located outdoors in the Northeast, has heat-trace experience beyond that of many others in the industry. Engineering Manager Mike Armstrong represented his plant in the roundtable.
What follows are details on Woodbridge's heat-trace initiatives, some of which were not discussed during the roundtable because of time constraints.
Get off on the right foot. Plant personnel learned during commissioning, and afterwards, that poor installation practices coupled with the lack of documentation made it difficult to troubleshoot the heat-trace system. This required staff to spend roughly 60 man-hours per week identifying and fixing issues with heat-trace circuits not functioning as designed. The poor performance of the heat-trace system jeopardized reliability and operability by allowing critical instruments and equipment to freeze-up.
Woodbridge was constructed by a single EPC contractor with multiple equipment suppliers. Design of the heat-trace system was subcontracted to a reputable supplier while installation was handled by the EPC contractor's craft electricians, who had little or no experience with heat-trace equipment.
The various scope-of-supply boundaries and types of heat tracing proved problematic. Many field changes were required to complete the installation—changes performed without the knowledge of the designer and poorly documented.
Heat tracing was designed to maintain an equipment temperature of 40F at an ambient of -8F. The heat-trace supplier implemented the use of microprocessor-based temperature control and monitoring panels which required other new equipment—including various temperature sensors, new alarm capability, DCS integration, self-testing circuit cards, and programmable RTD outputs.
The lack of qualified oversite from the heat-trace designer during equipment installation and in preparing documentation of as-built conditions proved challenging for the plant operator once it took possession of the facility.
The first step in fixing the problem was to bring back the original heat-trace designer to audit the entire system and identify and correct any deficiencies. This required all 612 individual circuits to be reviewed to ensure the correct materials were used along with the correct installation practices. Next, all the documentation was updated to reflect as-built conditions. This information and a thorough review ensured the system was designed and installed as originally intended.