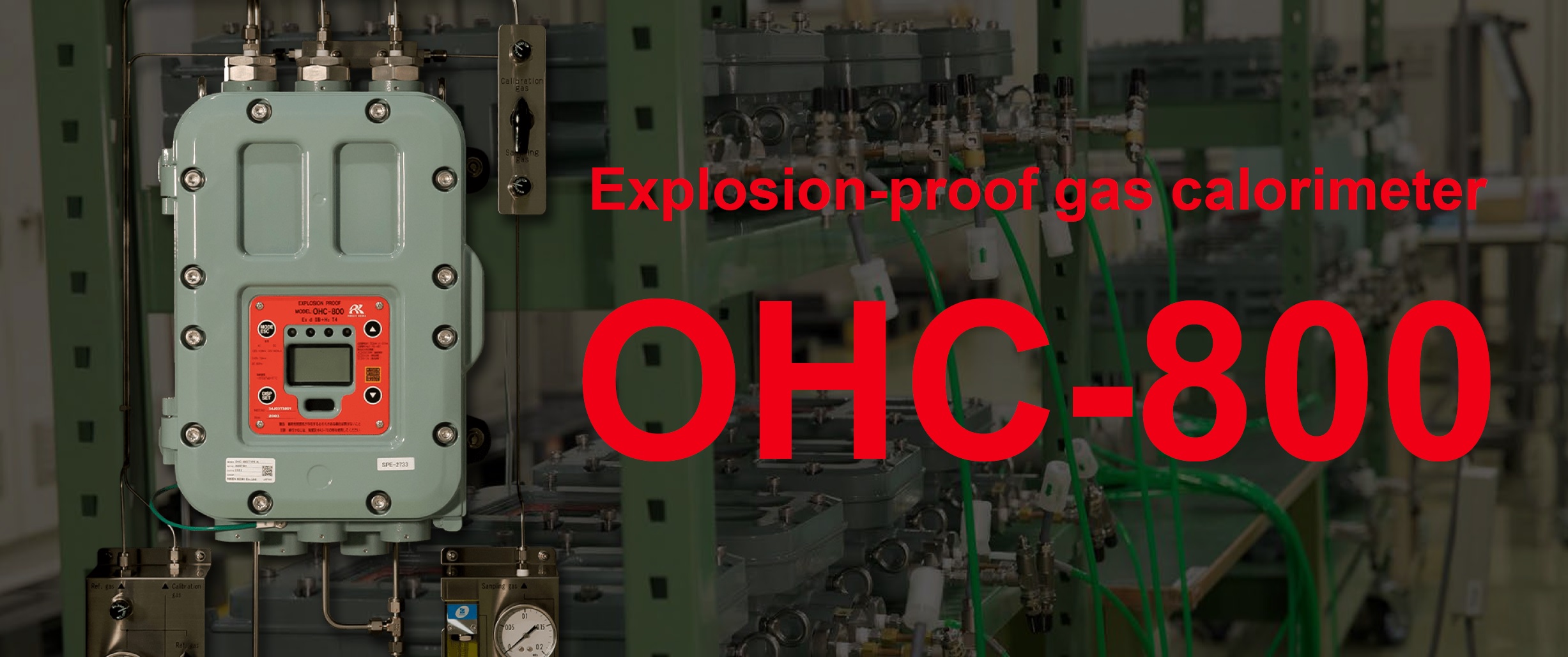 By combining an optical sensor and a sound velocity sensor to perform unique calculations, the system is not affected by interference from gases that do not have heat content, such as N2, CO2, and O2. OIML R140 Class A equivalent (currently under application)
Measurement data can be updated every 0.25 seconds, a feature which is not possible with gas chromatography. Robust design for all measurement environments eliminates the risk of measurement outages.
T90 Fast response time of less than 5 seconds. Responding to sudden changes in calorific value.