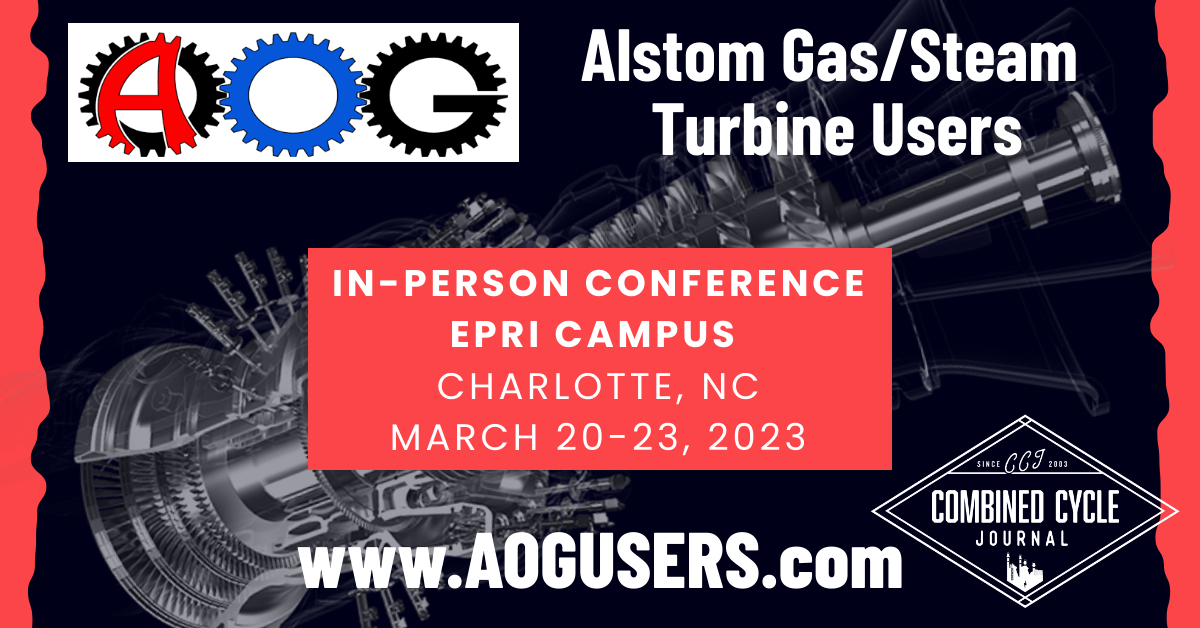 The following presentation recaps focus on Alstom steam turbines from third-party solutions providers at the 2022 AOG virtual conference. Recordings and/or slide decks of all presentations made available to the steering committee can be accessed through the group's website by registered users. AOG looks forward to welcoming the industry to its sixth annual meeting, March 20-24, at EPRI's corporate offices and training facility in Charlotte, NC. This will be the organization's first in-person conference since 2020. A preliminary 2023 conference agenda is posted at www.aogusers.com, where you'll also find registration, lodging, and other pertinent information. Contact ashley@aogusers.com with any questions.
ARNOLD Group
Insulation systems for Alstom gas and steam turbines
Pierre Ansmann opened his presentation on "the most advanced turbine insulation combined with a high-performance heating system to improve startup flexibility," by summarizing its value proposition thusly:
Increased in-market availability.
Lower startup costs.
Reduced thermal fatigue and longer mean time to repair for critical components.
Increased operating flexibility.
The ARNOLD system features interlocking high-performance blankets which conform perfectly to the turbine surface. High-quality materials and manufacturing, and long-term high-temperature resistance, allow the company to guarantee reuse of its insulation system for 15 outages without a decrease in efficiency.

Dozens of thermocouples, strategically located on the turbine, ensure proper heating. Each of the 18 or so heating zones has t/cs installed on the heating wires to double check that the zone is responding correctly and at the specified temperature. Below every heating zone, multiple t/cs are mounted on the casing to confirm even heating of the turbine.
A properly maintained ARNOLD insulation system is said to maintain your turbine in a hot-start condition for at least four or five days after shutdown. No preheating of the unit is required prior to a start within this time period, reducing startup fuel consumption and auxiliary power.
Major portions of the presentation are dedicated to the GT24/26, and GT11N and GT13D. A special focus on ARNOLD's repair solution for inner insulation at the exhaust diffuser was another highlight of Ansmann's presentation encompassing more than 60 slides.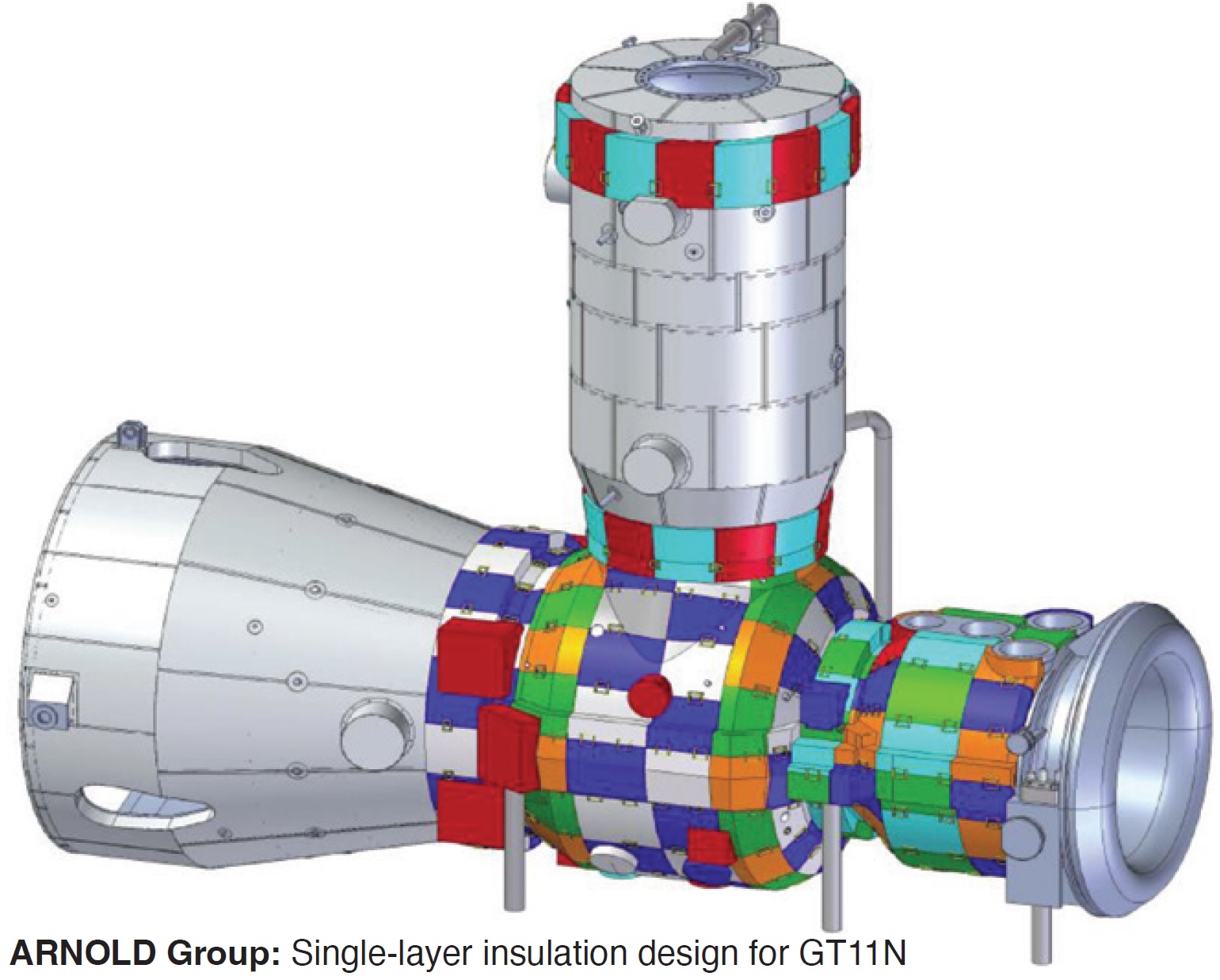 Mechanical Dynamics & Analysis
Alstom steam-turbine casing repairs  
Dave Rasmussen, PE, explains MD&A's engineered casing repair methods that apply to Alstom steam-turbine designs and materials. He covers typical casing-related overhaul inspections and dimensional checks, plus the more common repairs to correct wear, mechanical damage, distortion, and steam leakage. Photography facilitates understanding stationary-blade repair and seal-strip replacement and machining as well as the re-rounding of HP turbine casings.