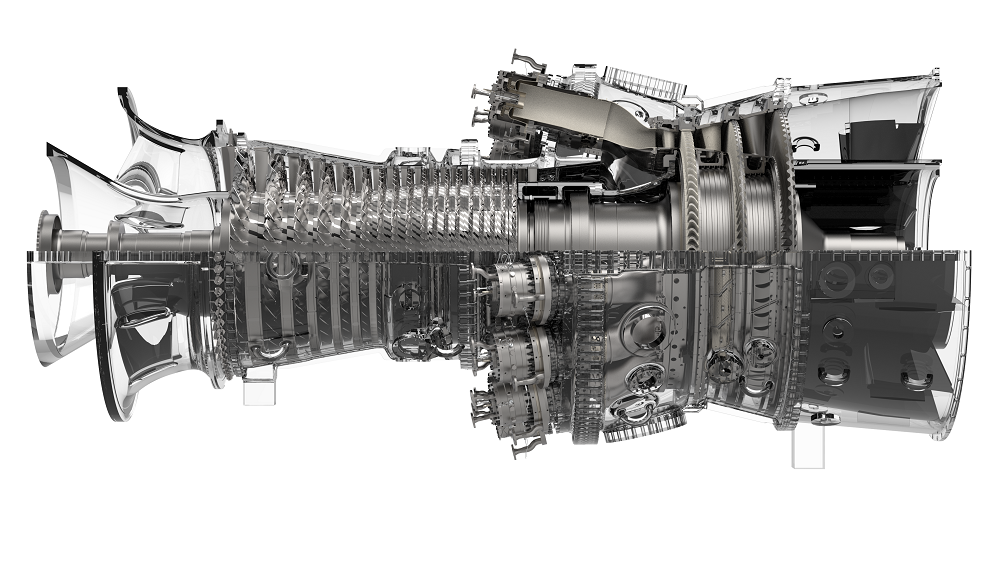 Planning to attend the 7F Users Group meeting at the Renaissance Atlanta Waverly, May 15-19? Registered? If not, sign up now and book your room.
That done, flag 11 a.m. Tuesday (May 16) in your electronic planner/reminder, when four platinum sponsors will begin their one-hour presentations on topics of importance to owner/operators.
If your work-related responsibilities focus on getting more from your gas turbines—more power, more operational flexibility, more time between overhauls, etc—consider attending the PSM session, "7F combustion and full engine solutions for a variety of energy-market applications."
Greg Vogel, senior engineering manager for technology programs, and Bryan Kalb, combustion engineering manager, will cover two main topics:
Combustion upgrades with FlameSheet™.
If you have attended a gas-turbine meeting or read CCJ in the recent past, you probably have heard about FlameSheet™ and might think you can skip the PSM presentation. Not true. This preso is not a rehash of marketing materials. Rather, it focuses on the operational and fuel flexibility experiences achieved globally, up to the minute, by the innovative radially staged "combustor-within-a-combustor" (Sidebar) now installed or under contract in 27 units (mostly 7F), also including 501F, 7EA, and Fr5/1PA.
Design updates that further enhance the operational window of FlameSheet™ will be presented in detail, along with a road map covering the near- and long-term outlook of the 7F engine.
How FlameSheet™ works

PSM's novel FlameSheet™ combustor relies on a simple, two-stage radially inflow "combustor-within-a-combustor" design concept that enables staged operation of each at various load conditions. Leveraging trapped vortex stabilization aerodynamics, the outer combustor operates with excellent stability, designers say.

This allows an increased operational zone, because the combustor can operate at much lower loads while maintaining stability and low CO, which generally restrict operation at low loads.

FlameSheet™ also is designed to handle a variety of fuels and fuel blends while keeping NOx and CO emissions low, without need for diluents or an SCR. This flexibility enables the combustor to satisfy industry needs with respect to the rapid onboarding of renewables as well as achieving decarbonization goals by mixing hydrogen with traditional fuels.
Fuel flexibility. Here are some of the highlights regarding fuel flexibility that will be covered:
Current experience burning hydrogen blends and details of two major projects happening this spring.
Details of E- and F-class combustion retrofit projects operating on hydrogen blends with PSM technology since 2018.
Operational update on the first tri-fuel FlameSheet (natural gas, hydrogen-rich refinery off-gas, and back-up liquid fuel).
Adaptation and installation of our FlameSheet™ platform to the Frame 7EA, including co-firing with hydrogen.
The operational flexibility portion of the presentation looks at the challenges posed by onboarding of renewables and shut down of traditional base load coal-fired assets. The speakers will explain how PSM can achieve turndown limits, within emissions compliance, under 30% in a 7F gas turbine with its latest generation of FlameSheet™ combustors.
Addition of the company's GTOP package to FlameSheet™, 7F top-end performance can increase while remaining at low emissions limits for optimal peak performance. Actual installations and results will be presented.