Leadership and HRSG history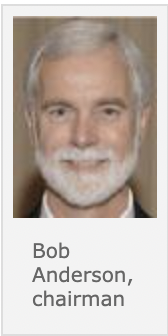 The annual conference and exposition of the HRSG User's Group is perhaps the largest gathering in the world of major owner/operators affiliated with the combined-cycle/cogeneration sector of the electric power industry. It traditionally draws about 350 participants; many are plant managers and heads of O&M departments.
The organization has matured, since its inception in 1993, from a handful of powerplant managers discussing elementary problems like "gage glass leaks" to a globally recognized professional association of more than 1500 members in more than 50 countries committed to pushing back the boundaries of HRSG technology.
Chairman Bob Anderson and Communications Director Rob Swanekamp say, "We're fortunate in that we continue to expand and increase our service offerings to a growing global community of HRSG users."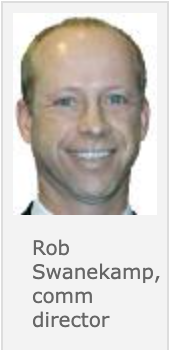 Swanekamp reminds that the organization was founded with the focused goal of helping members solve problems associated with the steam-cycle portion of GT-based combined-cycle and cogeneration facilities. Swanekamp is the editor of the HRSG Users Handbook, which contains more than 500 pages of useful ideas and best practices on the design, operation, and maintenance of these specialty boilers (details at www.hrsgusers.org).