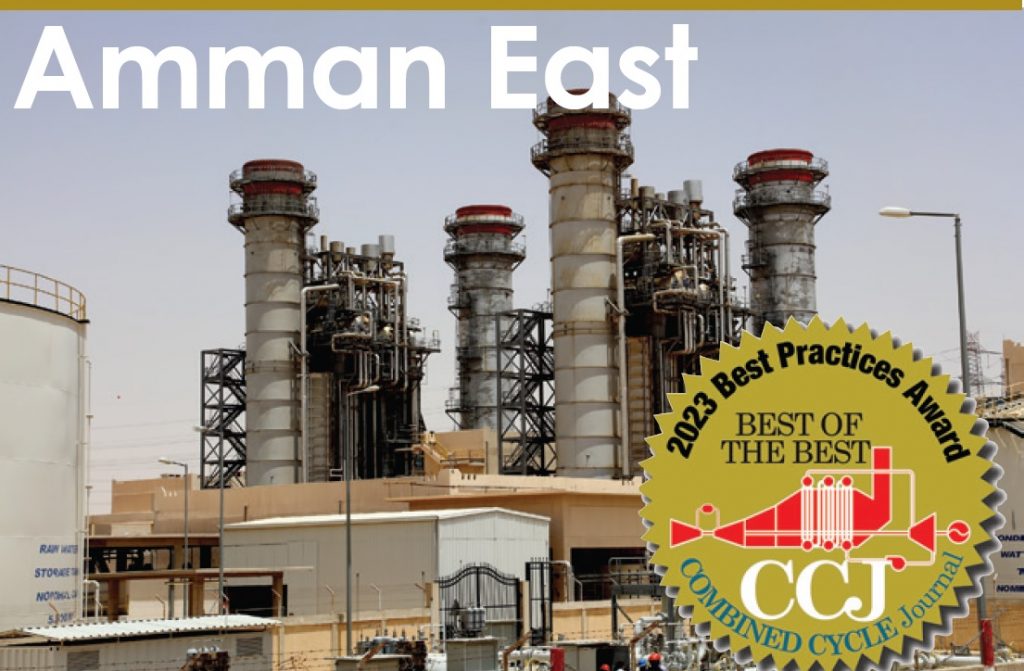 Amman East Power Plant

Owned by AES Corp, Mitsui, and Nebras Power
Operated by AES Jordan PSC

400 MW, gas-fired with diesel-oil backup, 2 × 1 combined cycle powered by AE94.2 gas turbines, located in Al Manakher, Jordan. COD was September 2009

Plant manager: Feras Hammad
Challenge. Lift safety benefits from having the crane operator able to verify that load on his hook is known and free in all directions. In some cases, however, the object being lifted may have hidden corners or be of an unconfirmed weight, increasing the level of lift risk and possibly creating some operator discomfort.
Solution. Install a load display (Fig 6) to eliminate a possible unknown and improve the probability of lift success.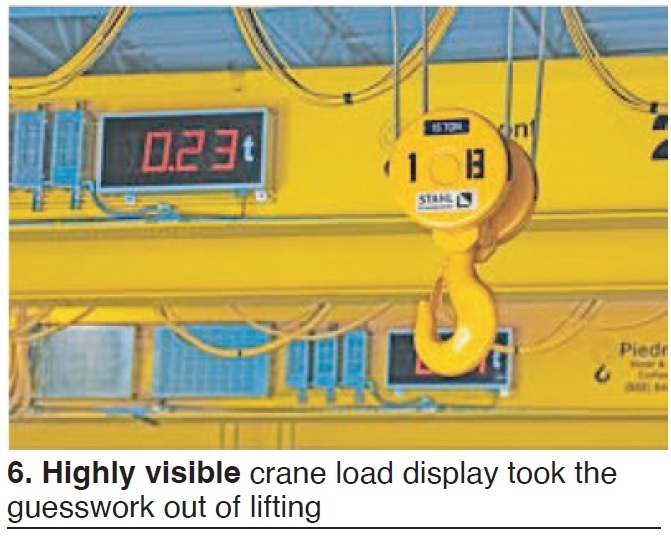 Results. The load display provides the crane operator the information he or she needs to make a safe lift.
Project participants:
Sameer Ghanim, mechanical leader
Mohammad Yacoub, maintenance manager
Mohammad Al Ziq, I&E leader
Amman East's 2023 Best Practices Submittals