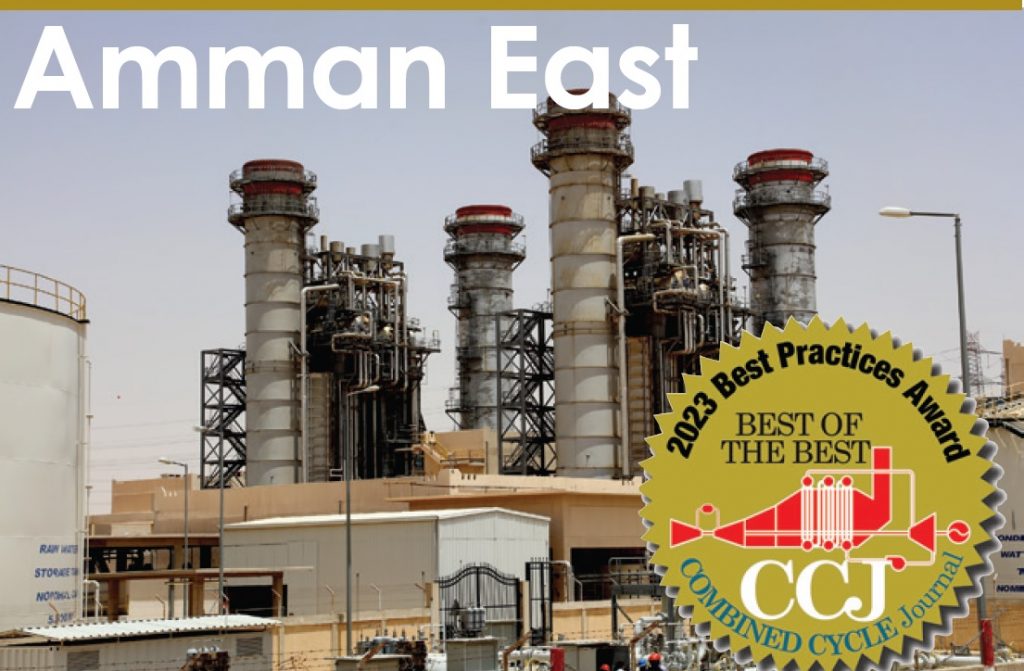 Amman East Power Plant

Owned by AES Corp, Mitsui, and Nebras Power
Operated by AES Jordan PSC

400 MW, gas-fired with diesel-oil backup, 2 × 1 combined cycle powered by AE94.2 gas turbines, located in Al Manakher, Jordan. COD was September 2009

Plant manager: Feras Hammad
Challenge. The climate-control system serving Amman East's administration building was not meeting expectations. There were many complaints by employees related to the failure to maintain building temperatures within desired ranges. Plus, noise on the top floor of the building was deemed excessive.
Solution. Divide the building into four zones for better temperature control (Fig 5). Install VFDs on air-handling motors.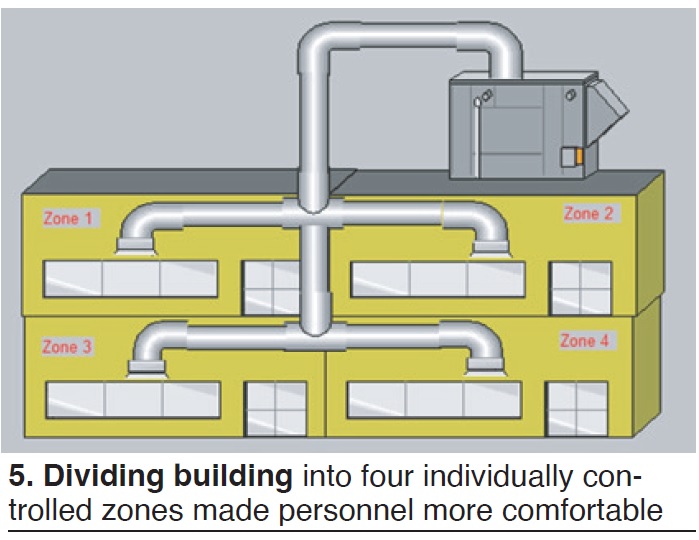 Results. Goals achieved: easy and effective control of each zone by building inhabitants, eliminated the need for operators to deviate from their important duties to change the temperature setting, better working environment, less wear and tear on HVAC equipment, etc.
Project participants:
Sameer Ghanim, mechanical leader
Mohammad Yacoub, maintenance manager
Mohammad Al Ziq, I&E leader
Amman East's 2023 Best Practices Submittals