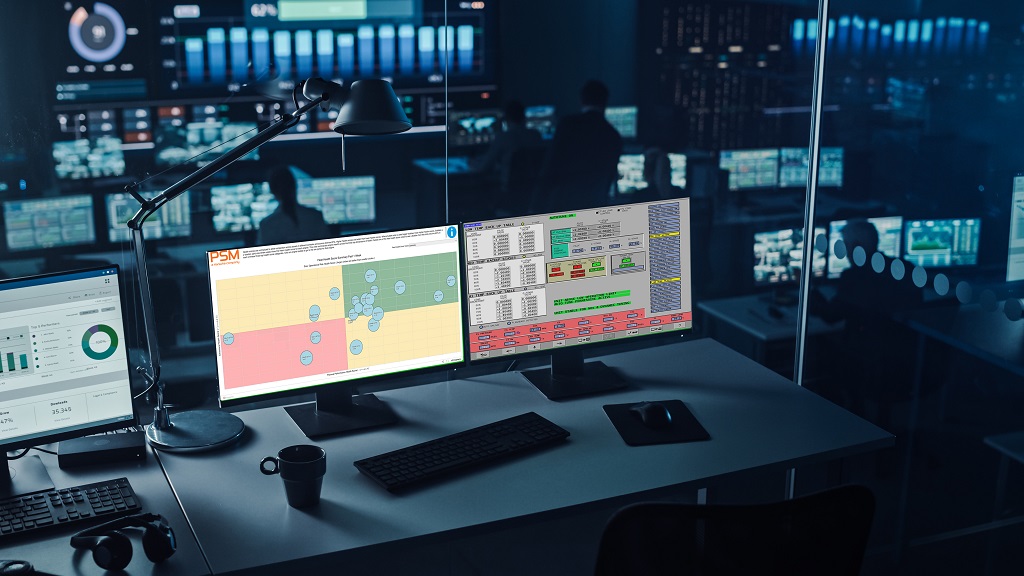 With relevant design and operational expertise, and applied data science, digital twins can be harnessed for areas such as fleet comparisons, plant-specific KPIs, and forward-looking predictions.
However, the twins are only as good as the domain expertise and data tools implemented to provide the analytics. PSM's Greg Vogel, senior engineering manager for technology programs, will update attendees at the upcoming 7F Users Group conference (May 15-19, Atlanta) about how his company's gas-turbine GT domain expertise has grown over the last 20 years.
Today, PSM's design and validation methods and data sets, says Vogel, provide extensive learning opportunities for assessing data trends. By integrating this capability into a fleet of monitored GT assets, the company can tune its models both on a fleet and individual-unit basis.
Tuned digital twins allow operators to understand how a unit (or fleet) should be performing and highlight areas of lost potential as seen in the operational data.  The web-based solution PSM is currently validating provides visualizations that start at a high-level health score and allow subsequent drill-down through analytical layers all the way to the individual twins.